Rolf and Alan keep telling me that I need to improve my skills. I'm not so sure ...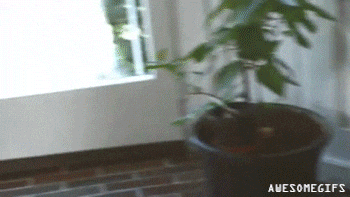 ... that said, I'm contemplating heading out to the Broad Street Clinic (4017 Prospect Lake Road) from Oak Bay around 5:30 pm, hitting the switch bridge around 5:50 pm, and the clinic around 6:10 pm. Show starts at 6:30 pm after registration.
Does this appeal to anyone else?