Moderator: mfarnham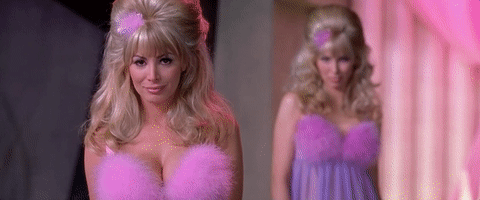 Starting from OBH at 6:05 am, heading north then south. Dress appropriately, it could be a bit frosky.
---
I am a solid maybe. Will confirm later tonight.
---
---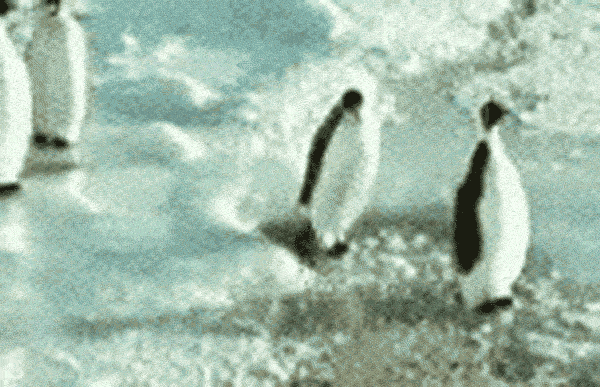 Afraid I can only offer a cold shoulder tomorrow, JT. FarmCross for me on Weds.
Last edited by
Rolf
on Mon Jan 14, 2019 9:41 pm, edited 1 time in total.
---
I'm in... and this time, I will meet up correctly
David Dallin
---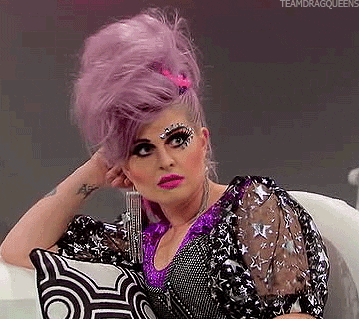 That sounds like a good idea....see youse out there...
---
Ok, I'm in, but I might be a bit sleepy.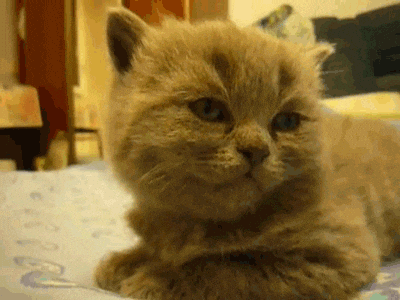 ---
Thanks for the ride, everyone. Sorry Nick for losing touch in Beacon Hill. We searched for you and then carried onto Cook Street instead of Shoal Point for coffee.
---
Posts: 45
Joined: Thu Sep 08, 2016 8:09 pm
So that explains it. I completely lost sight of the group on the chip trail climb. And bee lined for shoal point after a quick search for lights.

Still was a great ride though
---