Moderator: mfarnham
---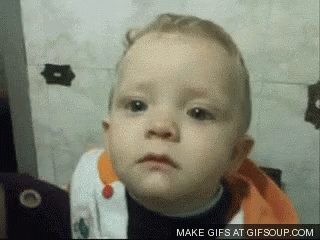 ---
John sets a ride for, like, seven months from now? I'm like, duuuuuude, i am so into that. See you there!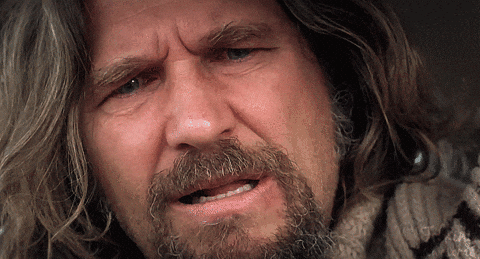 Walter Sobchak: Has the whole world gone CRAZY? Am I the only one around here who gives a shit about the rules?
You think I'm f**kin' around, MARK IT ZERO!!!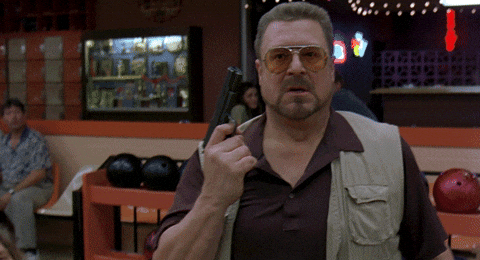 ---