Our formidable interpreter of the crossymphonic repertoire, Maestro R. WornButtons ...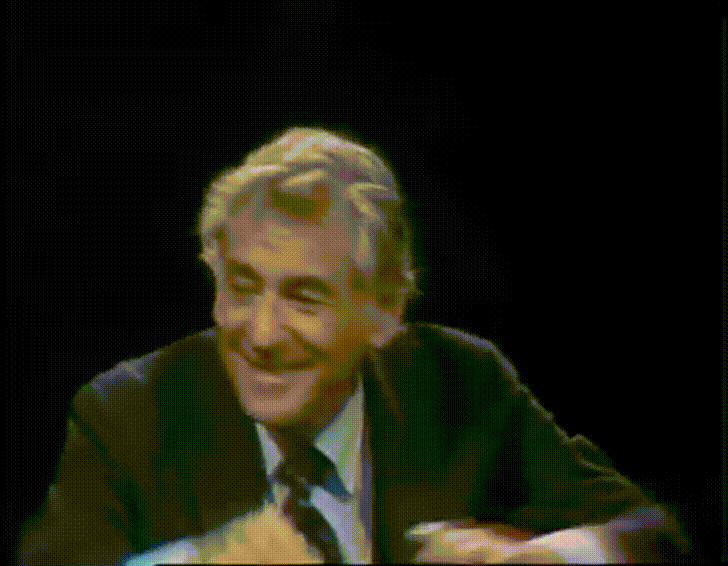 ... seems not to lead us on Tuesdays anymore (little f*ker).
Short of anyone else stepping up, I'm ...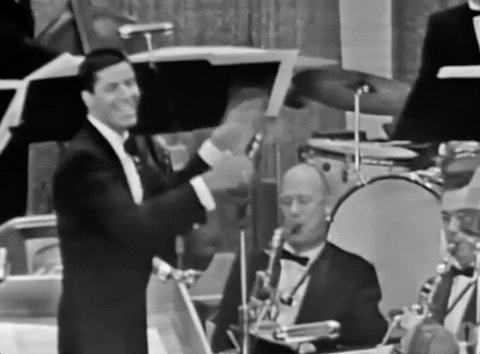 ... willing to lead us through UVic, Haro, 10-mile, and Mystic, with coffee at Pure Vanilla as the final movement. (Yes, PV is half a block from my house, but this is conductor choice.)
Please join us at OBH with your instruments pre-tuned.