Mark your calendar and start prepping your apology for getting home on May 4th at 4 p.m. and heading straight to the couch after one of the best Morning Rides you'll do all year.
I'm already tired and shagged out after all the effort it took to pick a day, so I'm going to mostly cut and paste the schedule from JT's 2018 post cuz nothing's much different, right down to Alan scuppering off half-way:
Schedule (barring flats, cougar wrestling's, ambushes, etc.)
0700: Optional coffee at Starbucks on Alpha Street (Mayfair)
0730: Roll-out
0830: Humpback Rd./Mt. Wells parking lot
0945: Great Trail summit
1100: Kinsol Trestle
1145: Lunch at
Prima Strada
in Cobble Hill
1240 Tearful goodbyes to Alan who ducks off to Thetis Island
1241: Depart Cobble Hill for Mill Bay Ferry
1320: Arrive Mill Bay Ferry Terminal
1350: Depart on Mill Bay Ferry
1415: Arrive Brentwood Bay; and you can figure the rest out you lazy SOB's.
I'll leave all other pre-thinking and arrangering to JT and anyone else who knows helpful things and wants to share.
But I will say that last year was so good in part because we had Garth guide us seamlessly up and over the Great Trail and down into Shawnigan, where Dave A. took over and became our Cow Valley guru. Having someone up front who can lead without fingering their phone etc. makes things flow so well. So if "Navigator" appears on your resume, PLEASE sign up!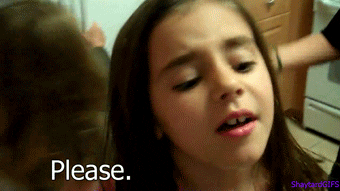 Participating rider expressions of interest
(for the cutting and the pasting below):
Rolf