Moderator: mfarnham
Is on.
---
Where are ya going? I am going to be out test riding my 15 year old mt bike to make sure it is shifting well enough to earn itself a trip to Hornby. I have very limited time but will join you guys if the locale/timing works.
---
Was thinking of the usual Shelbourne approach, left on Feltham at 6:20, through Bow Park, then the Broadmead and Royal Oak rip west, and south through the Colquitz system. Maybe seeya out there, L3.
---
---
Thanks for the intel. Given my tight timeline I'll need to maximize trail time and hit some trails a bit closer to home - like Haro and Ten Mile. Have fun!
---
---
Thanks for the ride this morning Rolf! Super fun! Could you add me to your strava record? I'm looking forward to seeing where the where we were. My strava self-deleted somewhere between coffee and home!
still getting the hang of it...
... Great trail ride too if you can!
---
Thanks, Mark! It was a perfect morning swooping and crunching through the forest and those gorgeous fields of camas.
Your ride posted fine to Strava
. But I did send an invite to add you to the GT ride...
---
Great to see you guys this morning
---
Mutual, Neil. Seeing you en route always makes me feel warm and Fozzy.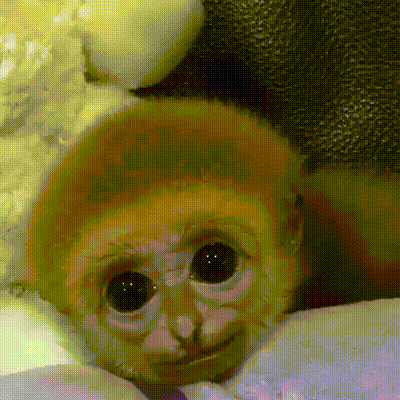 ---