Moderator: mfarnham
---
I'm in Vancouver, Mark. But have fun!
---
Wednesday mornings are close to impossible for me to get out.

I like the route though. I'll be out Friday and would be up for take 2.
Bandit
---
Mashby, I'll join you as long as you navigate. I was going to ride with Johnny Tyre but he's going road and we'll catch up with his bald mug at coffee...
Baldness is so sexy, wouldn't you say?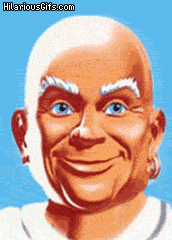 ---
Fantastic! I'll commit the route to memory then self destruct.
---