I feel like going on a good CX ride to make up for my lazy explorations of Tofino. All riders, with no exclusivity, are cordially invited.
I don't expect much in the way of hike-a-bike (famous last words I know) but I'm always up for nonsense: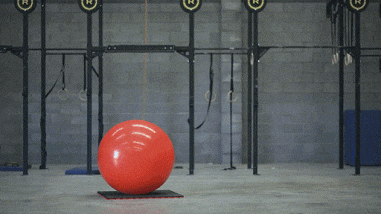 I'd like to explore the Royal Roads trails as I don't know them very well and will possibly/probably tack on the Langford lake loop too. I'll propose a Strava Route soon (still pouring over maps).
Here's an idea (sans-Langford Lake):
https://www.strava.com/routes/20244572