On November 15, 655, Penda of Mercia was defeated by Oswiu of Bernicia. Isn't it high-time we celebrated with a crossride?
There are some spots in
here
that we haven't hit for quite a while.  For example, we haven't seen Anderson Hill for ages. Anderson Hill led to my first amputation after crashing on a Wonger-led ride.
It wasn't this bad ...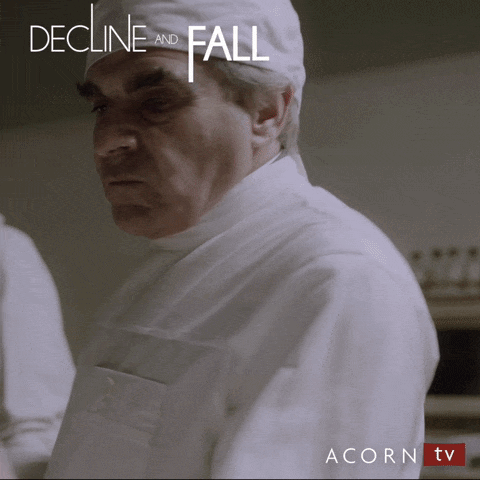 ... but it was bad.