Instead of working tonight, I've been playing with maps. (Thanks, Ron.
)
Here's an idea for some fun, new stuff on Sunday
. I'm only home for part of the weekend, so I'll leave Fort & Richmond at 6 a.m. to do the more boring Goose/Highland/Westoby/Millstream Lake approach in the wet darkness. The light should then come up just as I get thoroughly lost on some new bits of trail, before hopefully having a nice zoom down Corey, SMR, Bellamy etc.
It's early and potentially dumb; so someone else should organize a saner, regular Sunday gravel ride. I'm quite content solo—but do come along if you enjoy exploration, easy pace, and breakfast before 10.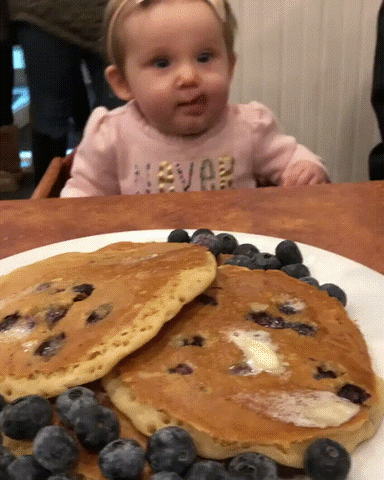 p.s. if anyone has experience along the Mitchell Lake doubletrack and the full Hazlitt Creek trail east of Lone Tree Hill, please share...