Moderator: mfarnham
Surely someone is planning something? The beard s is going Saturday. Clair? Rolf?
Rob Duncan
---
Posts: 31
Joined: Tue Sep 03, 2019 7:54 am
If nothing is planned, how about the ferry loop? (If my bike is back from the shop on Sunday that is)
---
Definitely cooking up a ride for Sunday! Alan's favourites—ie. no wet roots.
---
---
Y'all might have to sweet talk Linda. I heard a rumour of Thetis Island...
Ron
---
I'll be there to play with youse dudes on Sunday...
Side man, rhythm guitar. Not leading....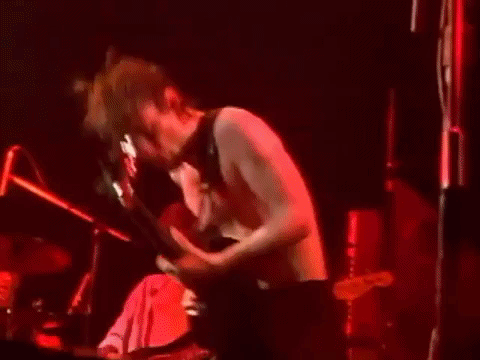 ---
You guys have a time dnd place yet?
---
Rolf? Alan?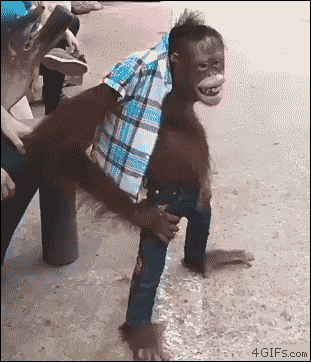 ---
Alan! Isn't it time you returned that shirt? I've been missing it.
Two years ago tomorrow
we enjoyed this fun route
. About time we repeated, maybe?
7:30 at Fairfield Starbucks; 7:50 at Switch Bridge; 10:30 coffee 'n' eggs in town.
And everybody be nice to Alan.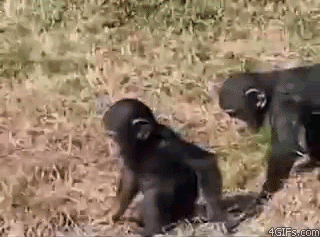 ---
Aw bummed to miss but I think family/life schedule dictates I'd be better off with a dog ride on the MTB.
---
Sorry to hear that Louise, I remember that ride very fondly and I know you'd enjoy it

See you tomorrow, Rolf, and others.
---
Should be fun... see you there dudes. Only because I hope there is a chance to taunt Lord Tyre...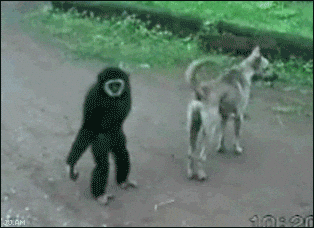 ---