The cedars green, the moss is green
The prettiest picture you've ever seen
Is Crossmas in Killarney
With all of the folks not home...
Well, we can all agree that
Bing
does it best. But given the time of year and the fact that we have a Killarney Lake, it seems only appropriate to visit it on a Cross ride. I've been spying on a Bloomin' good rider and got inspired to put this route together:
https://www.strava.com/routes/22931929
At 65km it is not a short ride but not that long either and I've selected trails that that should be approachable and fun for all. The trails around Hartland are highly trafficked (according to Strava's Heatmap) and I think are more the access road variety (correct me if I'm wrong and I'll update the root).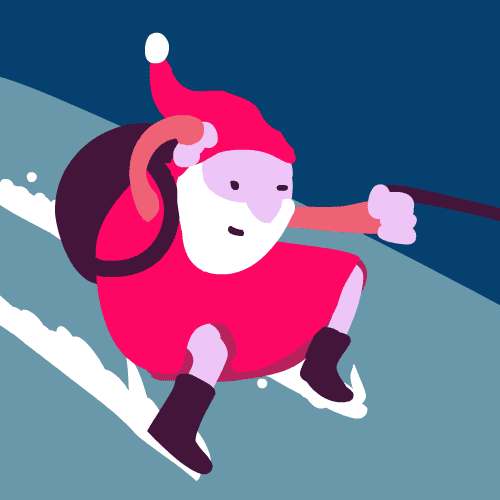 Please reply if you are interested and if you need a special start time and/or pick-up. I'm good to leave between 6:30 and 7:30 as I'll be hangover free