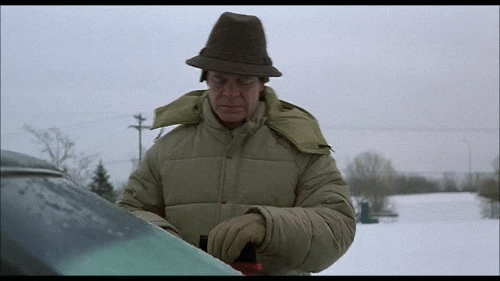 Think you may have had enough of the snow come Wednesday? Time for a re-framing!
From Environment Canada this afternoon:
The second system will reach the south coast Tuesday evening and affect a more widespread area than the first, with snow is [sic

] expected for much of the night. Mainland arctic outflow winds reaching the eastern coast of Vancouver Island will create the potential for increased snowfall amounts locally.
Farm meet-up (6 a.m. Richmond at Richardson). Probably stick to South OB and Fairfield, coffee at Cook St. Moka. If
last year
was any indication, MTB might be the way to go.
Don't forgot to wear your green snowsuit, Alan.