Moderator: mfarnham
Here's a gallery
for today's fun in the Qualicum sand.
Direct link to upload your photos and video here
.
Looks like at least Dave was having fun with the barriers...
---
Lol... yeah, that's right before I snapped my left brake lever, then took my sons bike as a pit bike for 4 laps!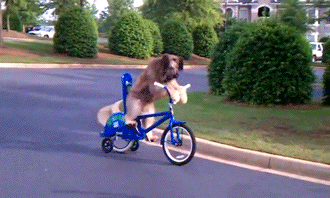 David Dallin
---