Moderator: mfarnham
It's Ronald's birthday. So we'll do whatever he wants.
---
Oh man. Pressures on. I was gonna suggest the ride I did on Wednesday but it wasn't worth repeating...

It'll be a surprise I guess!
Bandit
---
Sweet! Happy birthday my unshaven friend! I'll bring the balloons!
---
I'll bring the other (albeit less fulsome) beard!
---
---
---
Thanks for the birthdays wishes folks. I am suffering from a bit of a cold but will do my best to haul my bones out of bed. Just warning you in case I am a no show...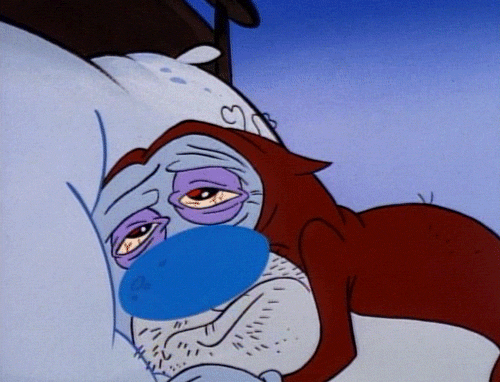 Bandit
---