Fairbucks 7:00am! Lochside trail pick-up
With the rain today and dry weather in the forecast, Sunday looks like an optimal time to get muddy and finish in a nice warm cafe with food and hot coffee!! I'm thinking of a bit of a different route that eventually get's us into Thetis where we can hopefully find some washed out trails and creek bed.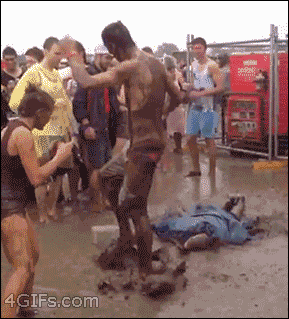 Does anyone have knowledge of Cordova Bay Beach? Tides should be about midlevel in the morning and that might make a novel approach. Alternatively, I'm interested in exploring the Gowlland Todd area and hitting the Hector Connector. Clearly more thought needs to go into this... just putting it out there.