Moderator: mfarnham
Just thought I'd check in to see how y'all are doing.
---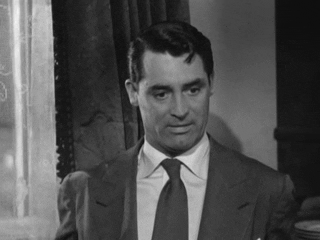 Thanks for asking.
How are you, Neil?
---
Posts: 46
Joined: Mon Jul 10, 2017 4:05 pm
I miss you all!
Riding solo has already worn thin, and I sure ain't looking forward to time on the trainer.
Still, I'm convinced distancing is the right thing to do, while we figure out a longer term solution.
Please stay in touch with friends and family, especially those who may be sheltering alone.
---
Doing alright. Bike to work has taken on a new meaning!
---
I'm good. Missing the group rides more than ever. Have only been out on Sundays.
---
I'm missing you too, Fozzy!!  
The minute this crazy science fiction movie is over, I'm giving you a big wet one on the top of your head.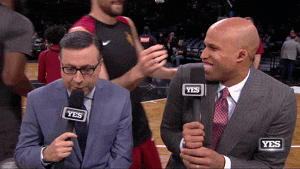 And that's a gold-plated Johnny Tyre promise!
---
I'm on a beach somewhere in front of a fire and no one can see me except NASA
It's kinda like this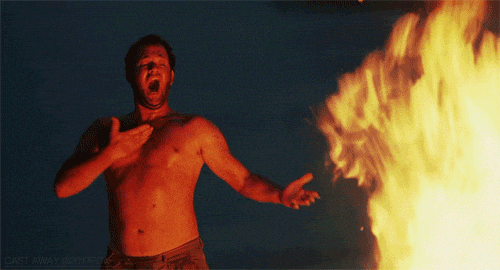 ---
So how are you ..I have been practicing social/physical distancing (hanging out at home) since Feb 17.

Normally this time of year I would be skiing two days a week and riding three. Yesterday I managed to get on a stationary
bike to pedal one legged for almost 10 minutes.

I would not wish this level of inactivity anyone so enjoy your solo rides/walks/runs and I will see you when our pandemic is over.

Hugh
---
I was wondering how the knee was coming along, Hugh. Glad you're seeing some progress, at least. Being inside all day, confining movements to the strictly necessary, I feel like we've all blown out a tendon!

But when I do get out to ride — furtive and alone in the dark, looking over my shoulder for the imminent threat of park closures — I will spare a thought for your one-legged, indoor spinning. And I will appreciate every precious mile even more. Heal fast, mate!
---